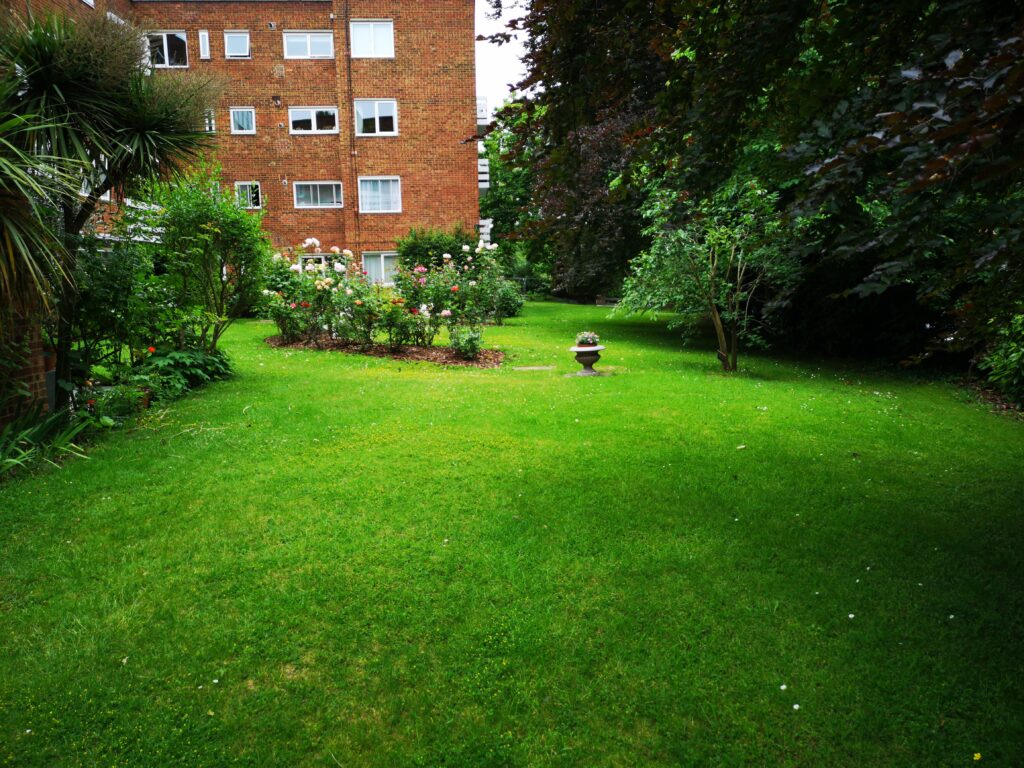 Hedges are a beautiful addition to any garden, but they require regular maintenance to keep them looking their best. That's where our professional gardening company comes in with our hedge trimming services!
Firstly, our experienced gardeners will assess your hedges to determine the best trimming approach based on their species, size, and shape. We will use our state-of-the-art equipment to carefully trim your hedges to the desired shape and height, ensuring that they are healthy and aesthetically pleasing. Moreover, we will remove any dead or diseased branches and leaves to promote the growth of new, healthy foliage.
Our hedge services are tailored to meet your specific needs and budget, whether you require a one-off service or regular maintenance. Additionally, we use environmentally friendly practices to dispose of all the waste and debris.
Regular hedge trimming not only enhances the beauty of your garden but also promotes its health and longevity. Trimming your hedges regularly helps to maintain their shape and size, preventing them from becoming too thick and dense, which can limit light and air circulation. Proper trimming also helps to prevent pest and disease infestations that can cause irreparable damage to your hedges.
Furthermore, our gardening company is equipped with the latest tools and equipment to ensure that we work efficiently and safely, without causing any damage to your property or the surrounding environment. We take pride in our work and strive to provide excellent customer service, from the initial assessment to the final cleanup.
So, if you want to enhance the beauty and health of your garden, contact us today to schedule a service. Let us help you maintain your hedges and create the beautiful outdoor space you've always dreamed of!