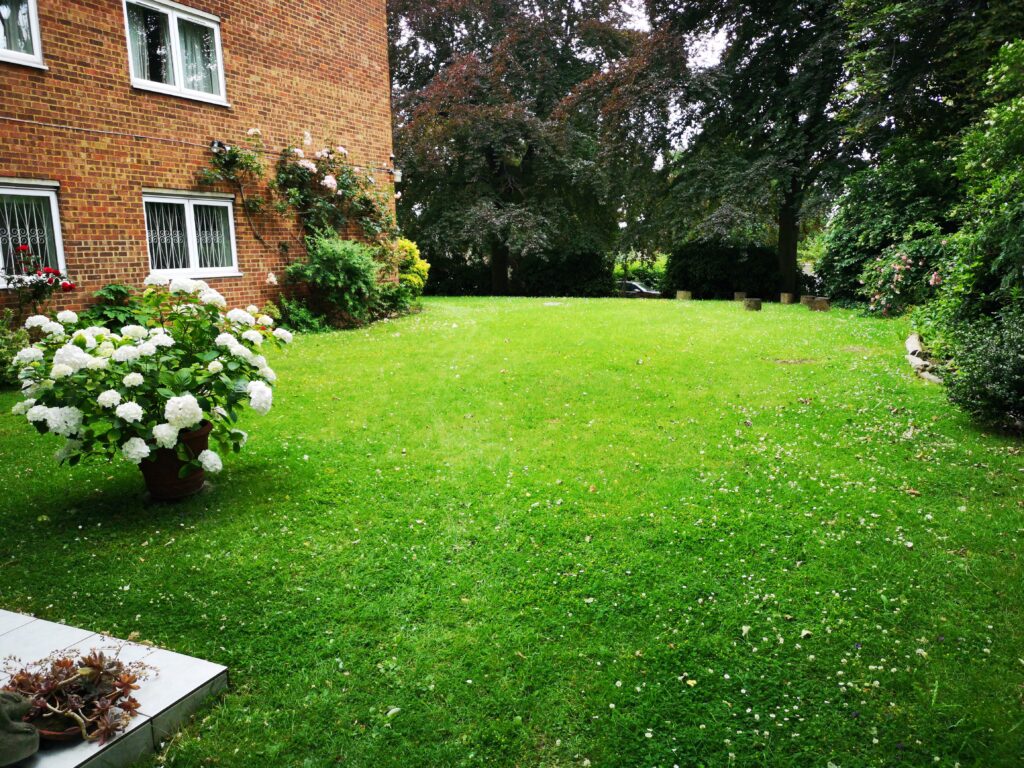 A lush green lawn can enhance the beauty and value of your property, but maintaining it can be a time-consuming and tedious task. That's why our gardening company provides lawn care and mowing services to help you keep your lawn looking beautiful all year round.
Firstly, our experienced team will assess your lawn and discuss your requirements. We offer a wide range of lawn care services, including fertilization, aeration, weed control, and disease prevention, to keep your lawn healthy and vibrant.
Moreover, our team of skilled lawn care experts will ensure that your lawn is mowed efficiently and professionally, using the latest tools and equipment. We will also tailor our mowing services to match your lawn's specific needs, such as cutting height, frequency, and patterns.
In addition to enhancing the appearance of your lawn, regular mowing helps to promote healthy grass growth, prevent weed growth, and prevent soil compaction. It also helps to improve the overall health of your lawn, reducing the risk of disease and pest infestations.
Furthermore, we provide lawn care and mowing maintenance services to ensure that your lawn remains in top condition throughout the year. We can schedule regular visits to fertilize, aerate, and weed your lawn, as well as to mow and edge your lawn to perfection.
Finally, our gardening company uses environmentally friendly practices to dispose of all waste and debris, leaving your lawn clean and tidy.
So, if you're looking to keep your lawn looking beautiful and healthy all year round, contact us today to schedule your lawn care and mowing service. Let us help you create a beautiful outdoor space that you can enjoy with family and friends!