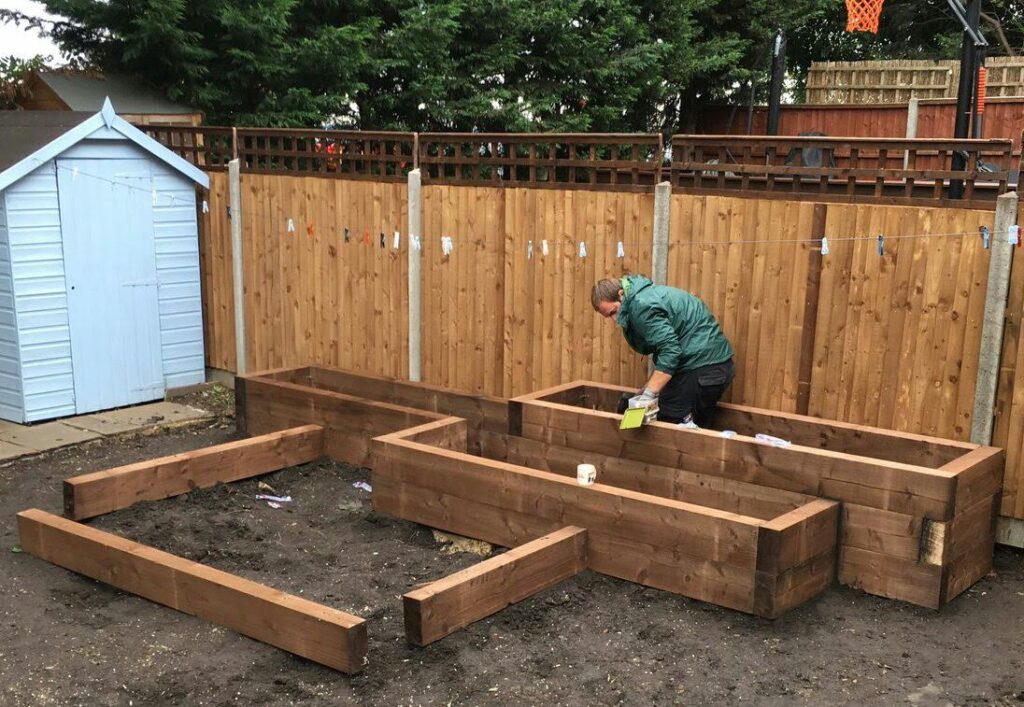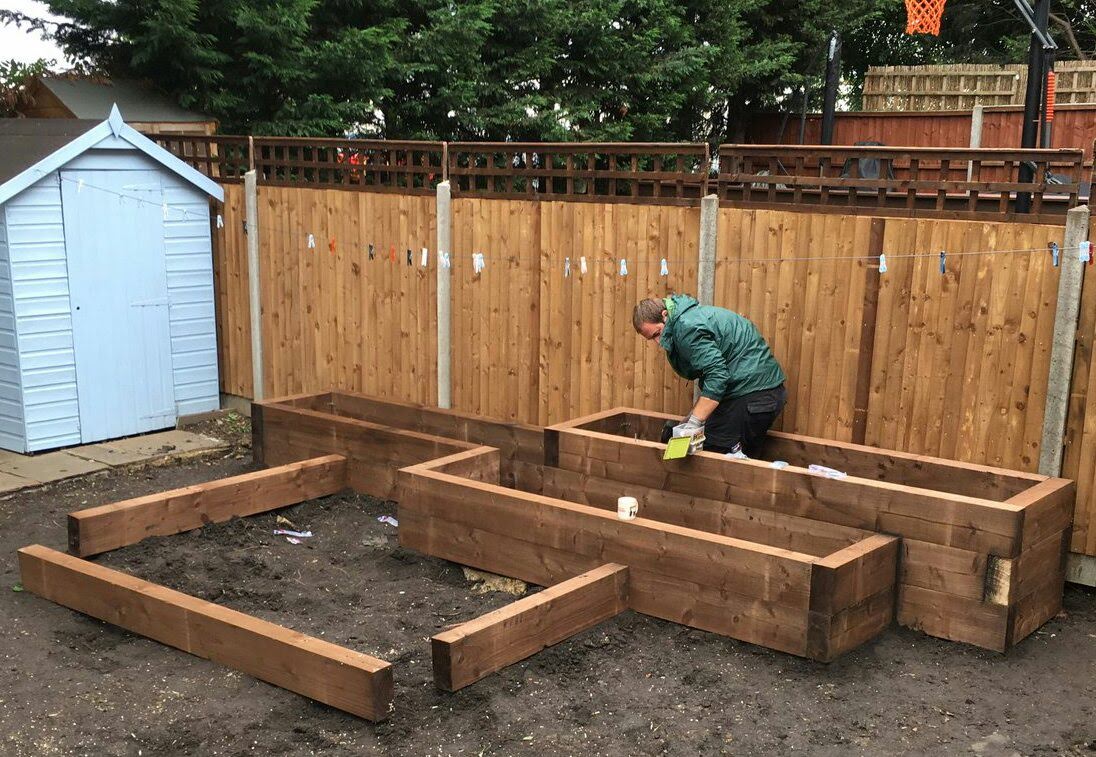 If you want to grow your own vegetables or flowers, raised beds can be a great solution. At our gardening company, we offer raised beds services to help you create a thriving garden.
Raised beds are an excellent option for several reasons. Firstly, they provide excellent drainage and aeration, which is essential for healthy root growth. Secondly, raised beds make it easy to control the soil quality, which is essential for growing healthy plants. Finally, it can help reduce back strain as they are elevated off the ground, making them more comfortable to work with.
Our services include the design and installation of custom raised beds that are tailored to your needs and preferences. We work closely with you to understand your garden goals and create a design that complements your outdoor space. Our team of professionals will also ensure that the beds are level and properly installed, providing a stable and secure foundation for your plants.
Once they are installed, our team can also assist with filling them with high-quality soil and compost. We can also provide recommendations for suitable plants and vegetables that are ideal for raised beds. Our experts can help you choose plants that will thrive in your local climate and soil conditions, ensuring a successful and bountiful garden.
We also offer regular maintenance services including weeding and pruning. We understand that maintaining a garden can be time-consuming and challenging, which is why we offer these services to keep your beds looking their best. Our team of experts will keep them free of weeds and ensure that your plants are pruned and maintained to promote healthy growth.
In conclusion, our raised beds services can help you create a beautiful and thriving garden that you can enjoy for years to come. Whether you're an experienced gardener or just starting, our team of experts can help you design and maintain them for optimal results. Contact us today to learn more about our raised beds services and how we can help you create the garden of your dreams.